Our team consists of dedicated professionals who are committed to providing a top-quality education and creating an enriching learning environment for our students. Each member of our team brings a unique set of skills, expertise, and industry experience to the table, ensuring that our students receive the guidance and support they need to succeed.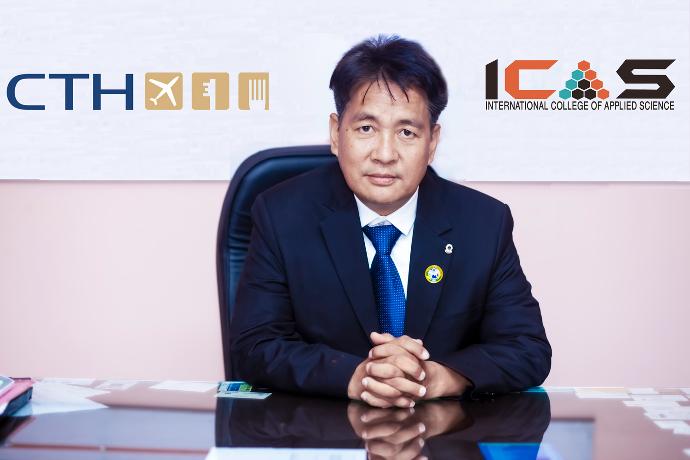 Sameer Thapa
CEO
Founder and Chief Visionary, Sameer Thapa is the driving force behind ICAS. As the Founder and Chief Visionary, he leads the company with passion and enthusiasm. With extensive experience in the hospitality and culinary arts industry, Sameer actively participates in the development of our programs, ensuring they meet the evolving needs of the industry.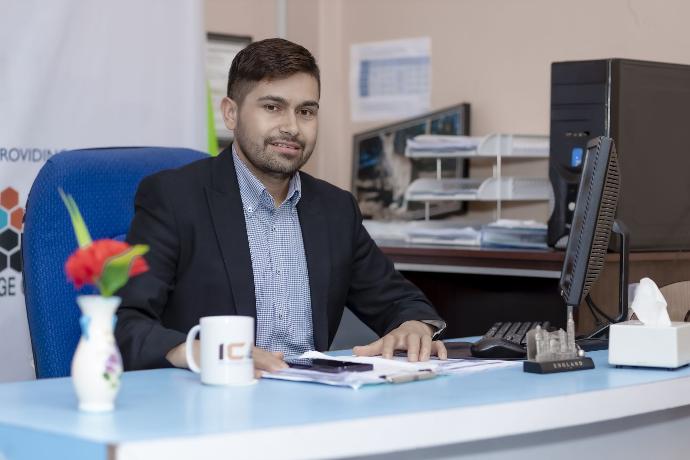 Dinesh Paudel

Principal

Dinesh Paudel provides the complete solution for the students in need , and completed his academics on BBS from TU and has Commercial cookery III from Australia. He has 6 Year Industry Experience, along with 4 years of teaching experience.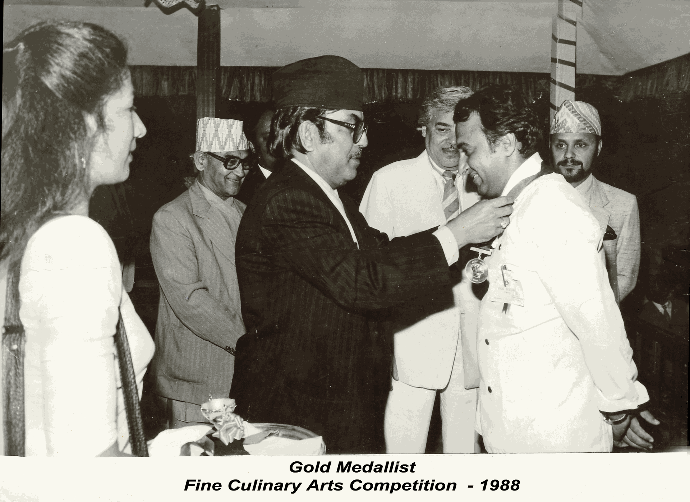 Narahari Adhikari
Chief Instructor
With a remarkable achievement as a Gold Medalist and being the first Executive Chef of Nepal back in 1998, Narahari Adhikari brings decades of experience to ICAS. As our Chief Instructor, he shares his expertise, skills, and industry knowledge, nurturing the next generation of hospitality professionals.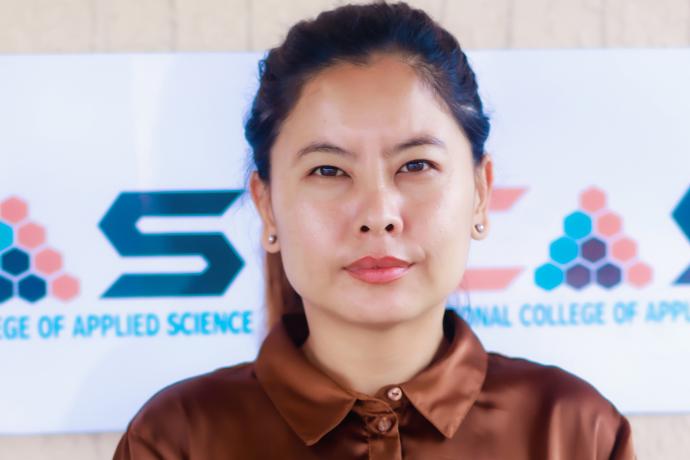 Shirish Gurung​

HM Coordinator
Shirish Gurung is the instructor with 5+ years of experience in the field of hospitality. She motivates students in this field with creative and better ideas.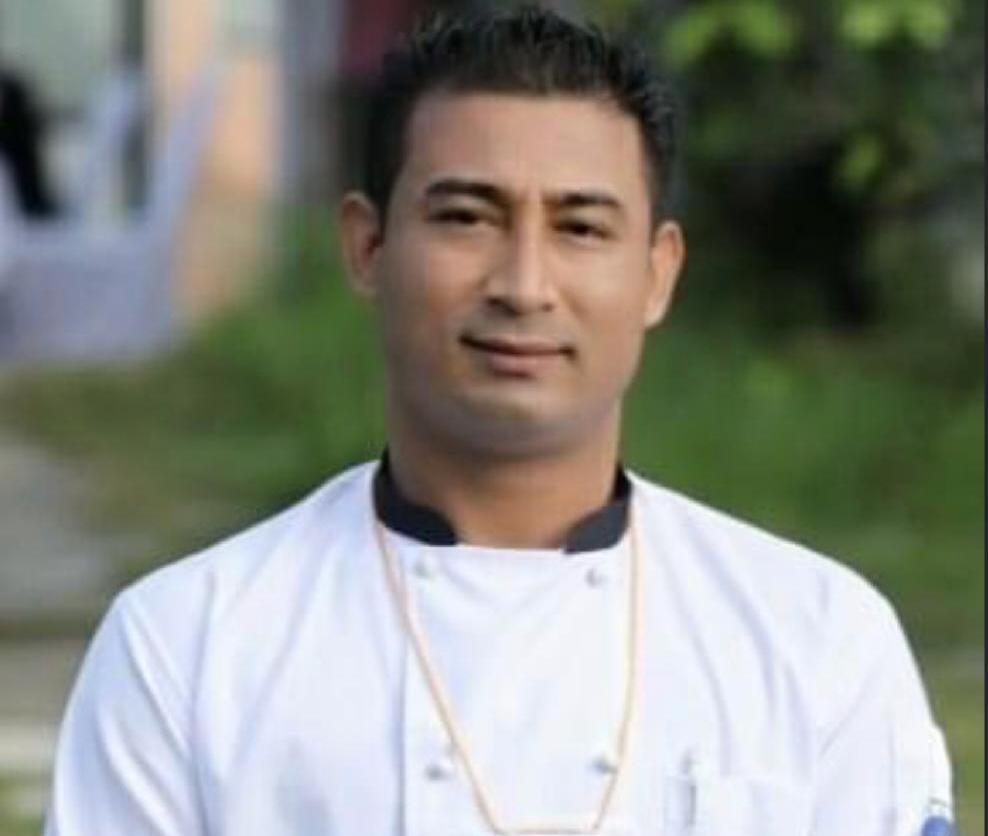 Bishesman Buddhacharya
Culinary Instructor
Chef Bishesh is a Culinary Instructor with 15 Years industry experience and 5 years culinary teaching experience and have completed Commercial Cookery and Hospitality from Sydney Australia as well as Hotel Management from Auckland Newzealand, awarded by CTH UK.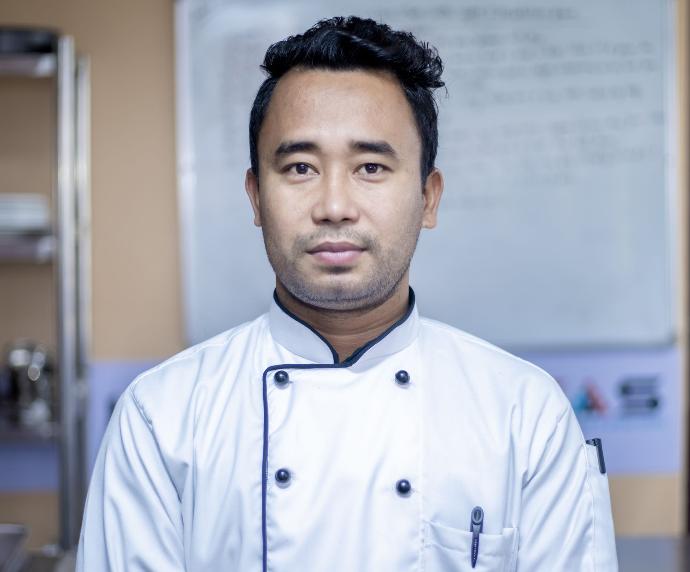 Rajesh Rajbanshi
Instructor

Rajesh is instructor with 7 years Industry Experience , 4 Years in teaching , with a MBA in Hotel Management Ranked No.1, batch 2016 from Alagappa University India. He is very passionate on his work and deliver updated ways of teaching students.
100 Students, enroll with us each year to empower their skills with International recognition.
Join us and make better career.