Welcome to ICAS (International College of Applied Science), a premier institution dedicated to providing top-notch education and training in the field of hospitality. With a strong focus on bridging the gap between knowledge and practice, we empower students with the skills and expertise necessary to thrive in the dynamic world of hospitality. We introduce Diploma of Culinary skills and Hospitality Management with the University Pathways and Industry Placement in Global Market.
Message from Director
Welcome to ICAS (International College of Applied Science)! As the director of this esteemed institution, I am delighted to personally extend my warm greetings to all our students, faculty members, and valued partners.

At ICAS, we believe that knowledge without practice is useless, and practice without knowledge is dangerous. With this philosophy in mind, we have curated a comprehensive range of courses and programs that blend theoretical knowledge with practical experience, empowering our students to excel in the dynamic field of hospitality.

Our dedicated team of experienced instructors and industry professionals is committed to providing you with the highest standards of education and training. We strive to create an environment that fosters creativity, critical thinking, and a passion for excellence. Whether you aspire to become a skilled chef, a proficient barista, or a successful hospitality manager, we have programs tailored to meet your needs and help you achieve your goals.
At ICAS, we understand that the hospitality industry is constantly evolving. That's why we emphasize staying up to date with the latest trends, technologies, and practices. Our state-of-the-art facilities, fully equipped kitchens, and modern classrooms provide the perfect setting for hands-on learning and practical application of knowledge. Through internships, placements, and industry partnerships, we ensure that our students gain real-world exposure and valuable industry connections.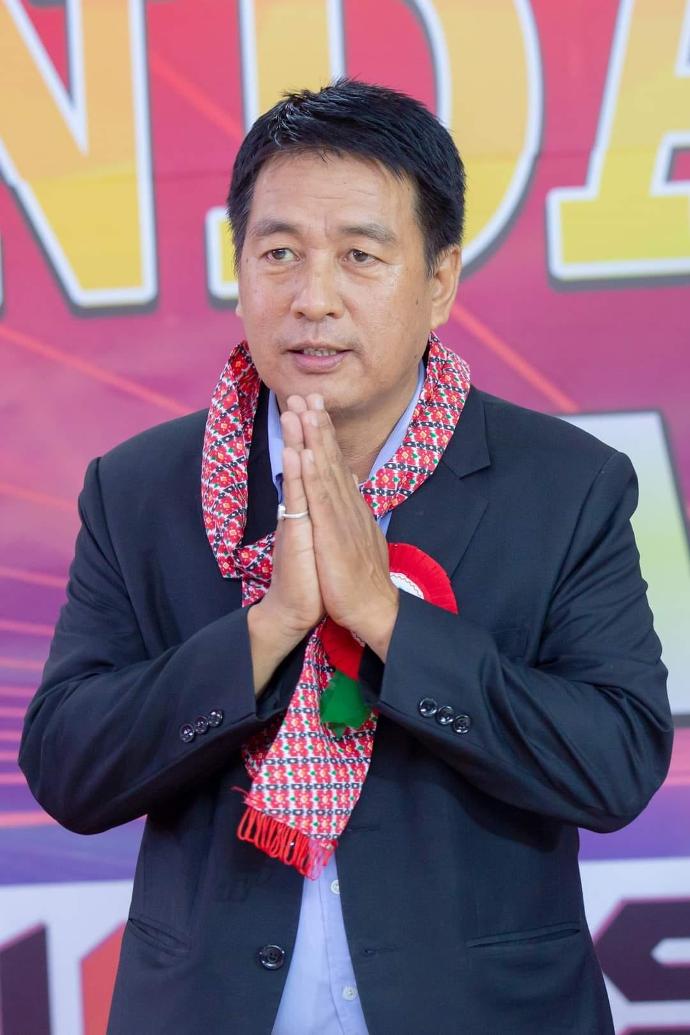 As the director, my vision for ICAS is to be a globally recognized institution that produces highly skilled professionals who make a significant impact in the hospitality industry. We are dedicated to nurturing talent, instilling a strong work ethic, and providing a transformative educational experience. Your success is our top priority, and we are committed to supporting you every step of the way.
I invite you to explore the diverse range of courses and services we offer and take the first step towards a promising future in the world of hospitality. Join us at ICAS, where knowledge meets practice and your dreams come to life. I look forward to personally witnessing your growth and achievements as you embark on this exciting journey.

Warm regards,
Sameer Thapa
Director - ICAS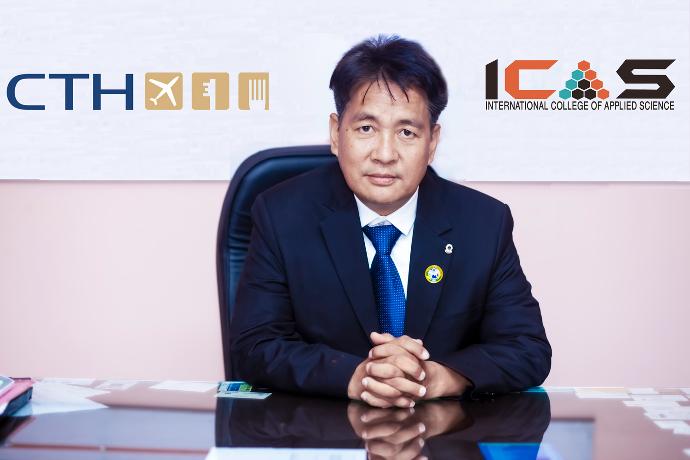 Sameer Thapa
CEO
Founder and Chief Visionary, Sameer Thapa is the driving force behind ICAS. As the Founder and Chief Visionary, he leads the company with passion and enthusiasm. With extensive experience in the hospitality and culinary arts industry, Sameer actively participates in the development of our programs, ensuring they meet the evolving needs of the industry.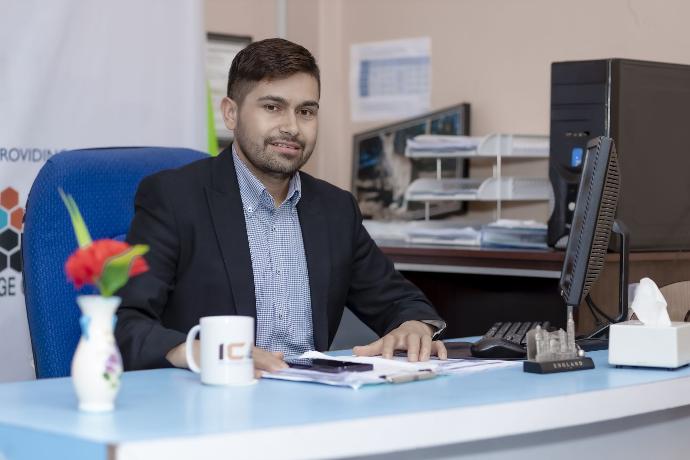 Dinesh Paudel

Principal

Dinesh Paudel provides the complete solution for the students in need , and completed his academics on BBS from TU and has Commercial cookery III from Australia. He has 6 Year Industry Experience, along with 4 years of teaching experience.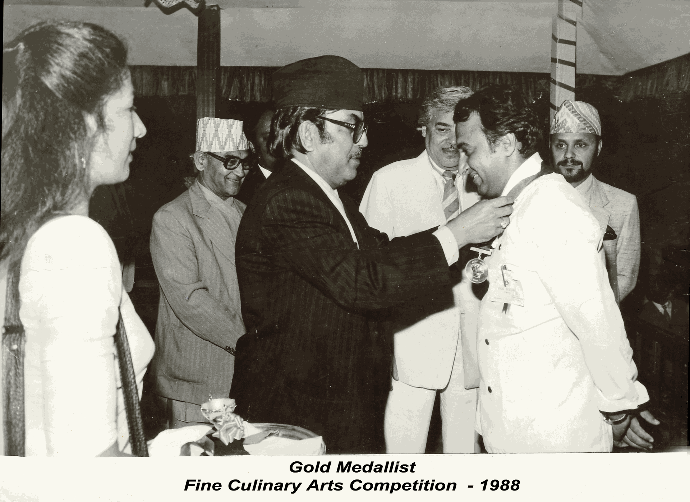 Narahari Adhikari
Chief Instructor
With a remarkable achievement as a Gold Medalist and being the first Executive Chef of Nepal back in 1998, Narahari Adhikari brings decades of experience to ICAS. As our Chief Instructor, he shares his expertise, skills, and industry knowledge, nurturing the next generation of hospitality professionals.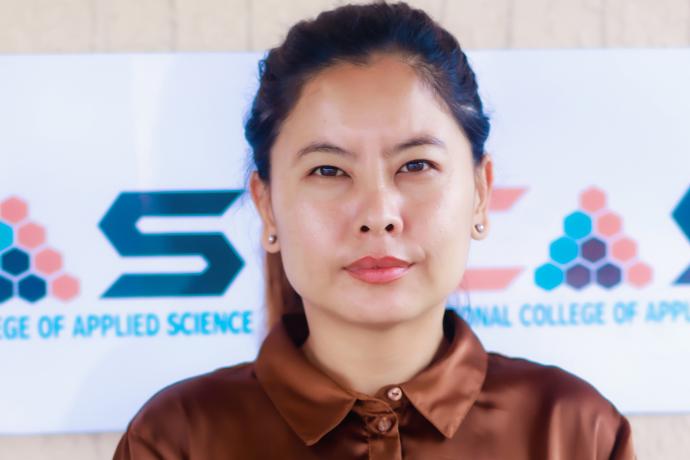 Shirish Gurung​

HM Coordinator
Shirish Gurung is the instructor with 5+ years of experience in the field of hospitality. She motivates students in this field with creative and better ideas.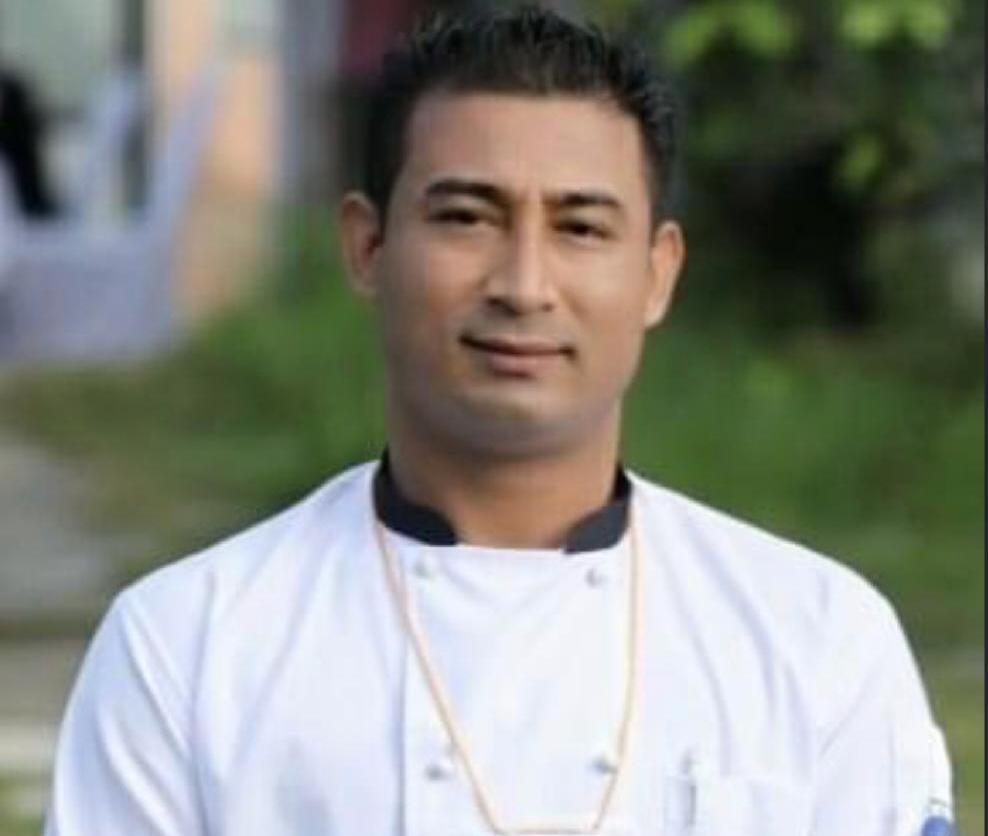 Bishesman Buddhacharya
Culinary Instructor
Chef Bishesh is a Culinary Instructor with 15 Years industry experience and 5 years culinary teaching experience and have completed Commercial Cookery and Hospitality from Sydney Australia as well as Hotel Management from Auckland Newzealand, awarded by CTH UK.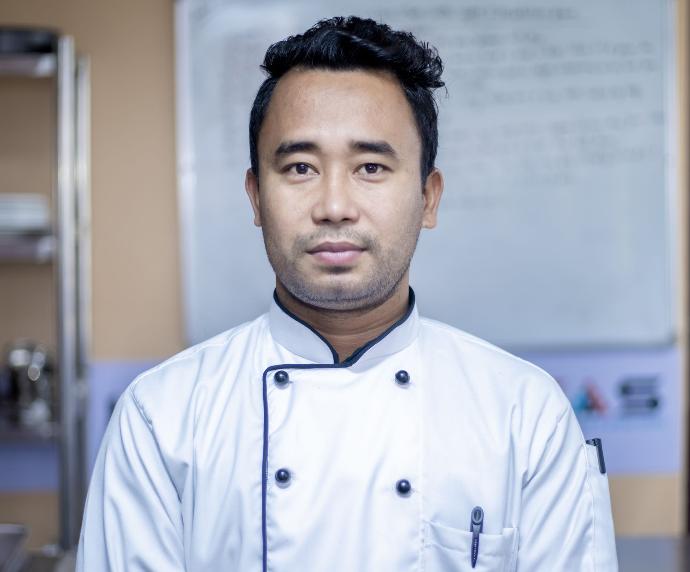 Rajesh Rajbanshi
Instructor

Rajesh is instructor with 7 years Industry Experience , 4 Years in teaching , with a MBA in Hotel Management Ranked No.1, batch 2016 from Alagappa University India. He is very passionate on his work and deliver updated ways of teaching students.
Our Services
At ICAS, we offer a wide range of services to support our students' educational journey and career development.

100 people, run Clean to grow your future with better career.
Join them and make the right money move.