IELTS
IELTS is one of the most widely accepted English language proficiency tests worldwide. It is jointly managed by the British Council, IDP: IELTS Australia, and the University of Cambridge ESOL Examinations. The test measures candidates' abilities in four key language skills: Listening, Reading, Writing, and Speaking.

Why Take IELTS Classes:
Structured Preparation: IELTS classes provide a structured curriculum that covers all aspects of the exam, ensuring candidates are well-prepared for each section.
Expert Guidance: Trained instructors with extensive experience in teaching IELTS offer expert guidance, valuable tips, and strategies to improve performance in each module.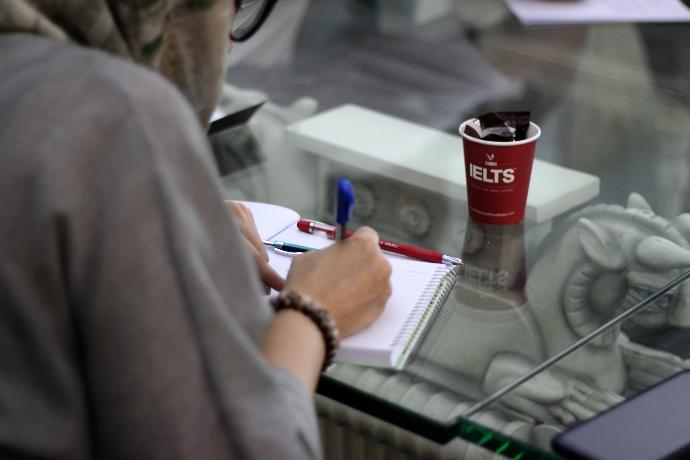 Practice Materials: Classes often include access to a wide range of practice materials, past papers, and simulated tests to familiarize candidates with the exam format.
Personalized Feedback: Candidates receive personalized feedback on their performance, enabling them to identify areas for improvement and work on specific weaknesses.
Time Management: IELTS classes help candidates develop effective time management skills to complete each section within the allocated time.
Boosting Confidence: Regular practice and feedback can significantly boost candidates' confidence, reducing test anxiety and enhancing performance.
PTE
PTE is another reputable English language proficiency test, designed to assess the language skills of non-native speakers. It is conducted by Pearson, a leading educational company. The PTE exam evaluates proficiency in Speaking, Writing, Reading, and Listening.

Why Take PTE Classes:
Familiarization with Test Format: PTE classes acquaint candidates with the unique computer-based format of the exam, helping them become comfortable with the test interface.
Speaking & Pronunciation Practice: PTE classes focus on improving speaking and pronunciation skills through regular speaking exercises and feedback.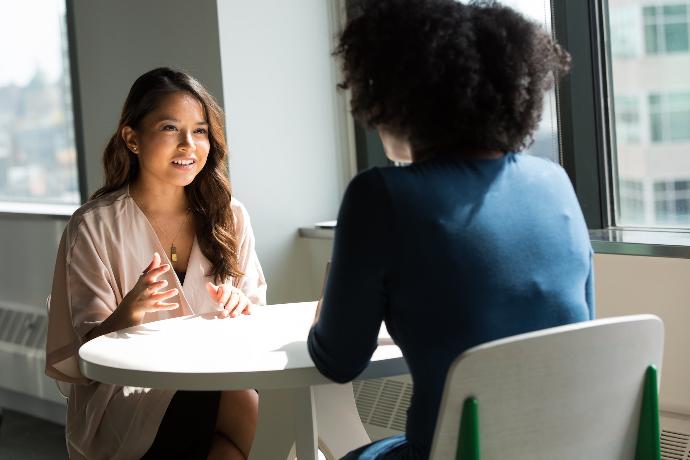 Integrated Skills Training: PTE classes emphasize integrated skills training, teaching candidates how to effectively combine multiple skills in various sections of the exam.

Vocabulary Enhancement: Building a strong vocabulary is crucial for success in PTE, and these classes often include vocabulary-building exercises.

Flexible Schedule: PTE classes may offer flexible schedules, allowing candidates to choose convenient timings for their preparation.

Continuous Assessment: Regular assessments in PTE classes help candidates monitor their progress and identify areas where additional effort is required.